axial fans
AXIAL
FANS
Welcome! It's good of you to take a look at us.
We are a manufacturer of industrial fans. We have the machinery to produce axial fans with diameters from Ø250 to Ø2150mm.
The largest axial fan we have produced to date has a diameter of Ø2000mm and a 160kW motor.
See axial fans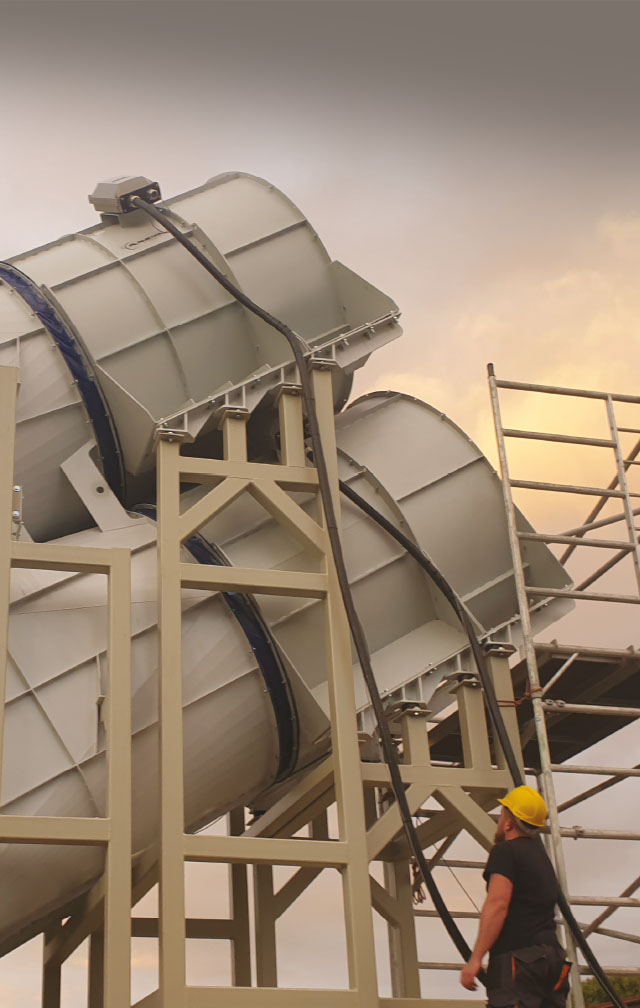 radial fans
RADIAL
FANS
The radial fans we manufacture are fitted with motors ranging from 0.37 to 132kW. As standard, they are manufactured from structural steel protected against corrosion by painting or hot-dip galvanising. We can also manufacture fans from stainless steel or aluminium.
See radial fans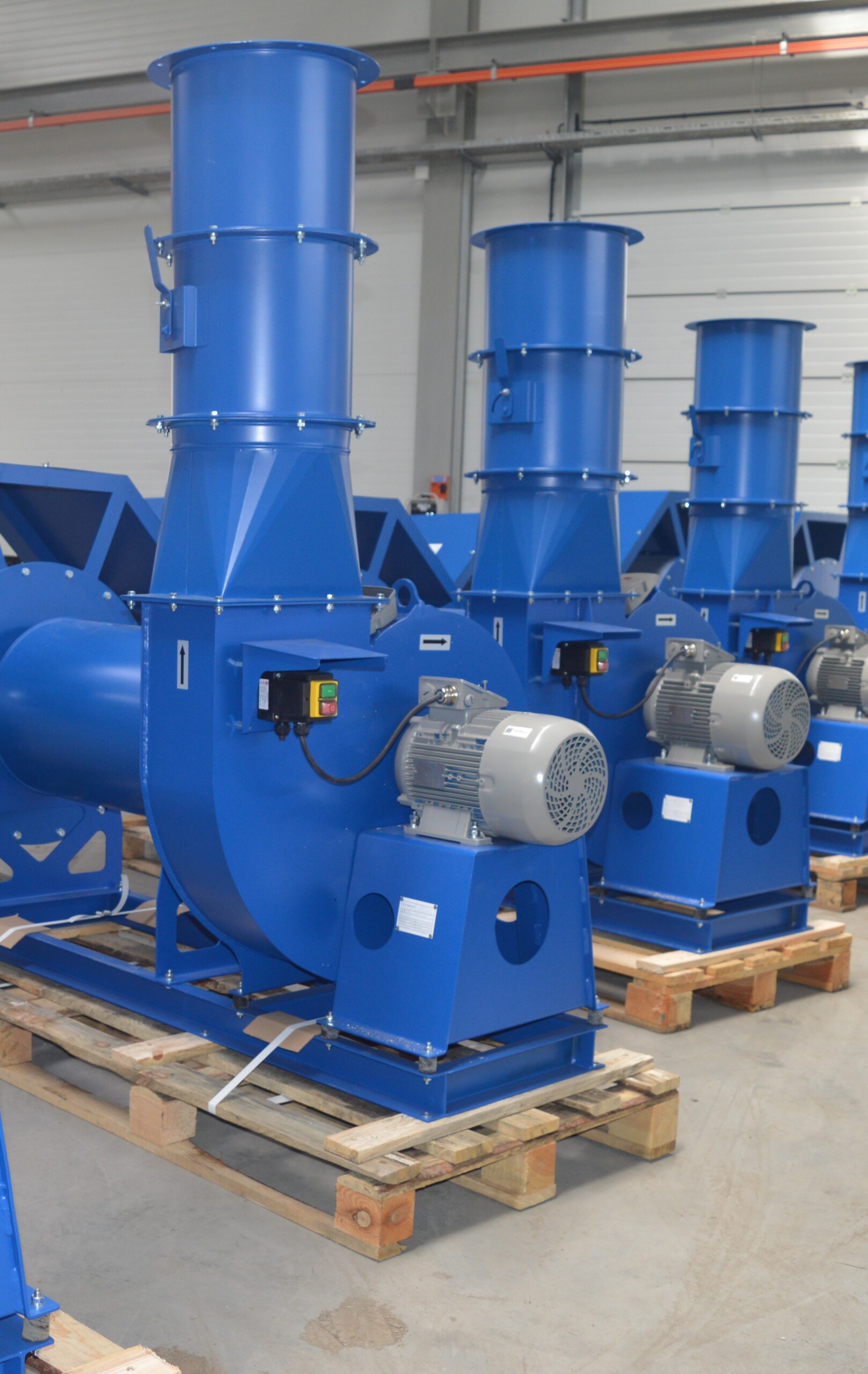 spare parts for fans
SPARE
PARTS
As a manufacturer, we can supply most mechanical parts as replacements for any industrial fan. Our strengths are impellers for axial fans from 0.37 to 160kW and impellers for radial fans up to 132kW. If you are also interested in replacing the motor in a worn-out fan, you have come to the right place! With us, you can easily replace your worn-out electric motor with a new one.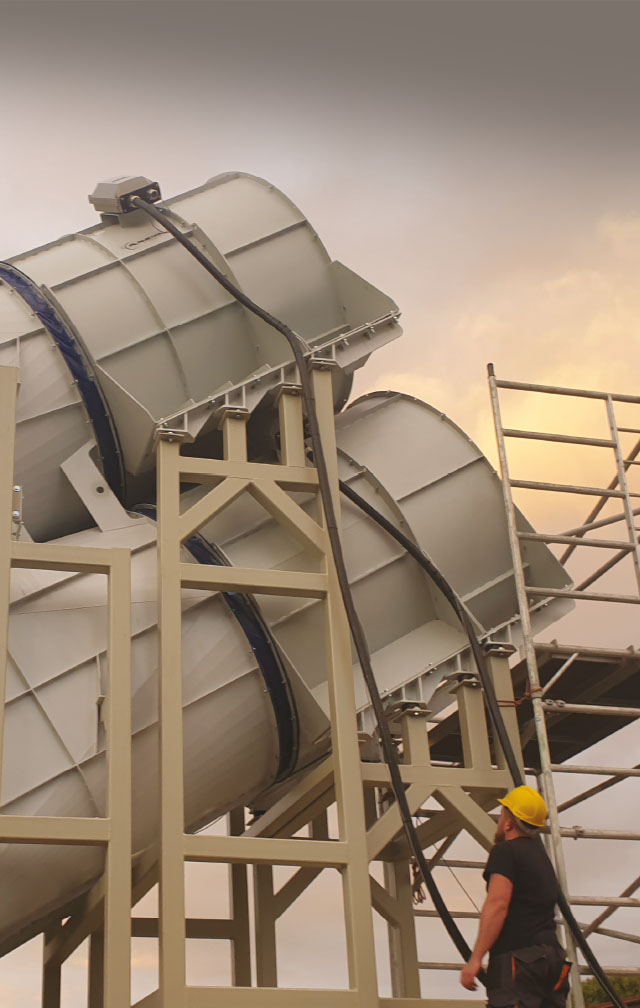 Find out what real quality means
Industrial fan manufacturer
We are a Polish company whose origins in the production of industrial fans date back to 1993. Following legal and ownership transformations, we have formed an independent company Planetfan since 2009. Fans are created in our company from scratch. We have a design office, aerodynamic channels for determining flow characteristics and a station for measuring the acoustic pressure level of fans, generally known as noise. What sets us apart is our knowledge and flexible approach to the customer. On this basis, we create added value – tailor-made fans.
Choose Planetfan fans to ensure your project achieves fantastic results. Planetfan, fan-tastic results®.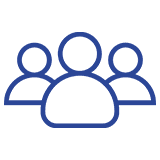 Competent staff with extensive experience, commitment and subject matter expertise.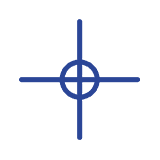 Attention to quality and precision, production based on state-of-the-art technology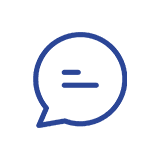 Professional advice and customer service
See how our fans are made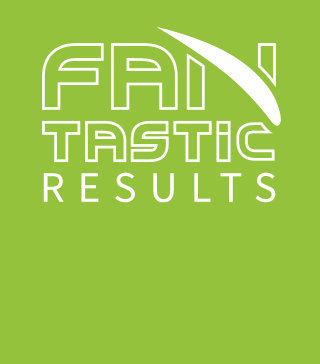 No matter the chellange – FANtastic results are always guaranteed
Do you need advice
on choosing a fan?
Use our fan selection programme
or contact an expert.
We are available from Monday to Friday,
from 7.00 a.m. to 3.00 p.m

Mail

Telephone:
Zone
knowledge zone
We are a Polish company that has been manufacturing industrial fans for over 20 years. Fans are made from scratch at our company, so we make sure that the components used in the production process meet the highest standards. Thanks to this, our products are characterised by the highest quality and functionality.